How Much Does Your Labor Cost?
Quicker installation – plug and play connections
Compact Design
Maintenance Free Design
Protection From The Elements
Suitable for Marine, Off-Road, Specialty Vehicles
Applications for the Sealed Buss Bar
Marine
The bilge environment always has moisture present. Even if it seems dry, there is moisture in the air. Connections to pumps and blowers have been upgraded to sealed connectors but why leave the exposed connections for the bus bar, when a Sealed Buss Bar would be much more reliable.
Off-Road Equipment
Equipment such as front end loaders, skid steers and tractors typically run in muddy conditions. While chassis grounding is popular, the connections to the chassis are the same as the bus bar and will be susceptible to corrosion. Changing to a sealed bus system will provide the next level of protection for longer life with less down time.
Specialty Vehicles
You may never know where your customer is going to take their vehicle, but you can be assured that rain, mud, salt, and snow will be a likely scenario. Provide them with the highest level of protection for their valuable investment. Sealed Bus Bar's system will take the uncertainty out of the last part of the electrical system.
Off-Road Vehicles
Do you have a golf cart, ATV, side by side? One of the biggest failure points is electrically related. Eliminate the need to clean and tighten connections that can get packed with mud or snow with a Sealed Buss Bar.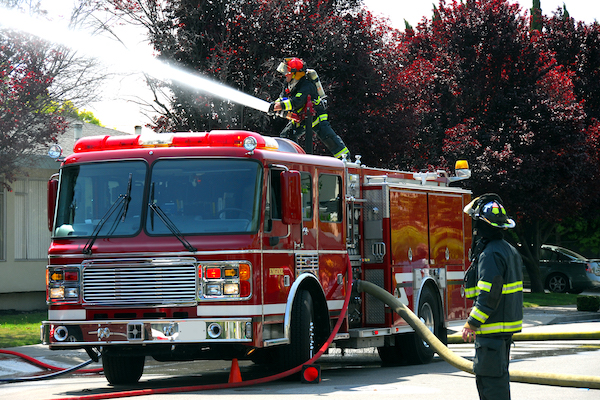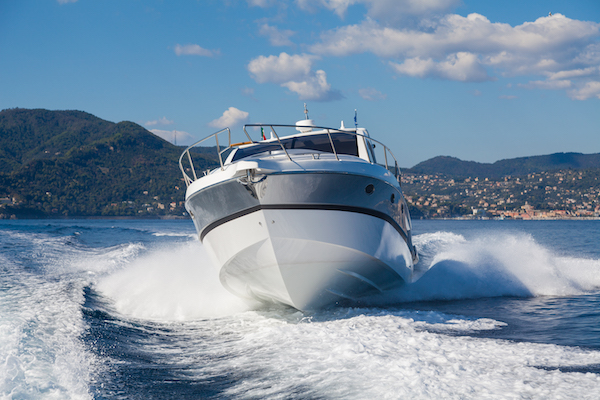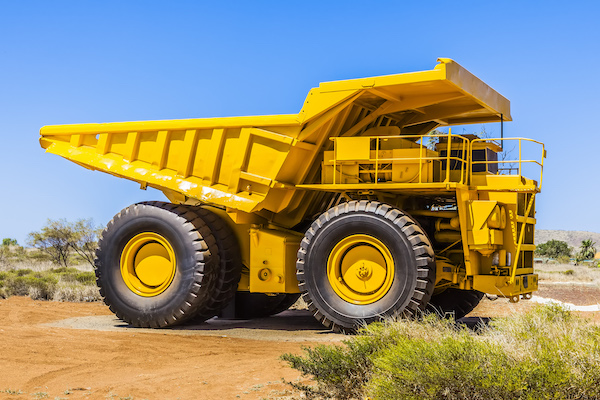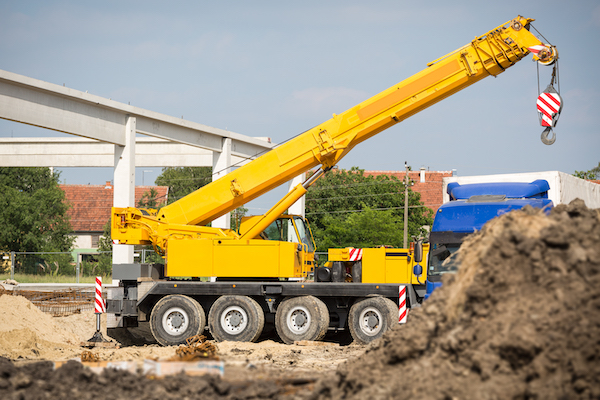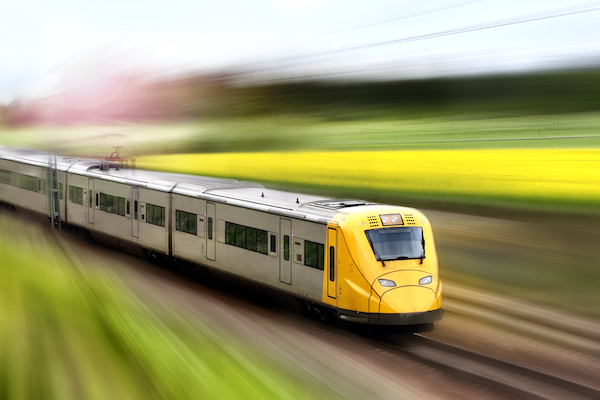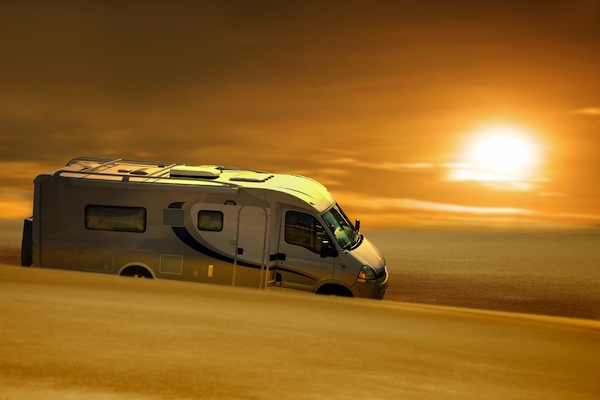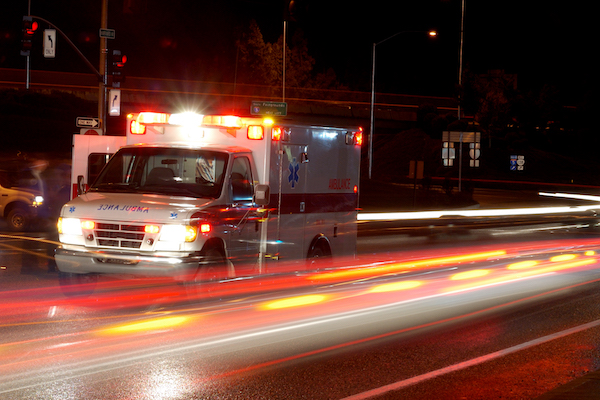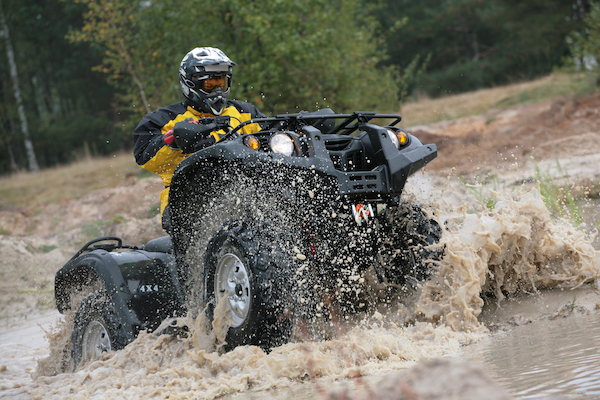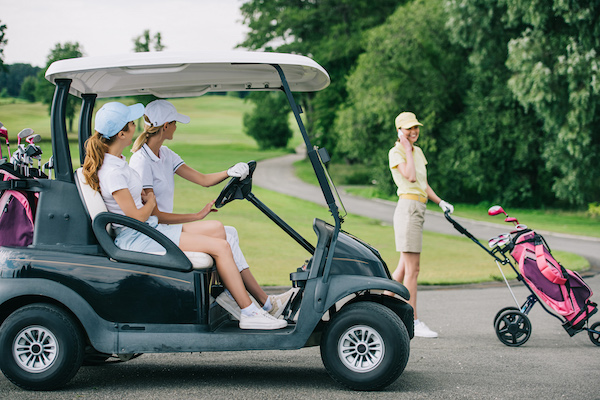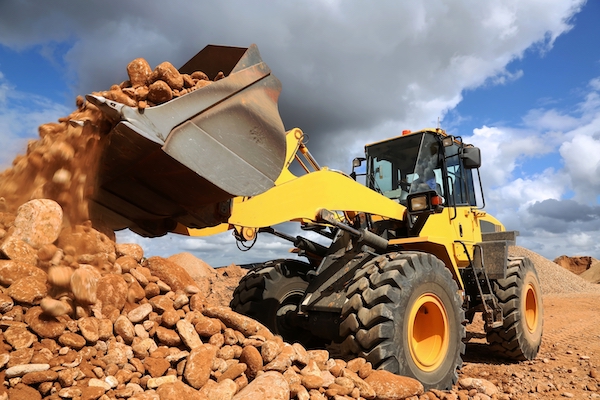 LARGE SELECTION OF SEALED BUSS BARS